Windows Defender is the default security app in Windows 10 that protects your computer from viruses, malware, and other security threats. To help boost games performance, Game Fire can temporarily disable the real-time protection of Windows Defender.
To allow Game Fire to temporarily disable Windows Defender's real-time protection, you need to disable the
Tamper Protection
which prevents third-party apps from changing important Windows Defender Antivirus settings, including the real-time protection.
To disable Tamper Protection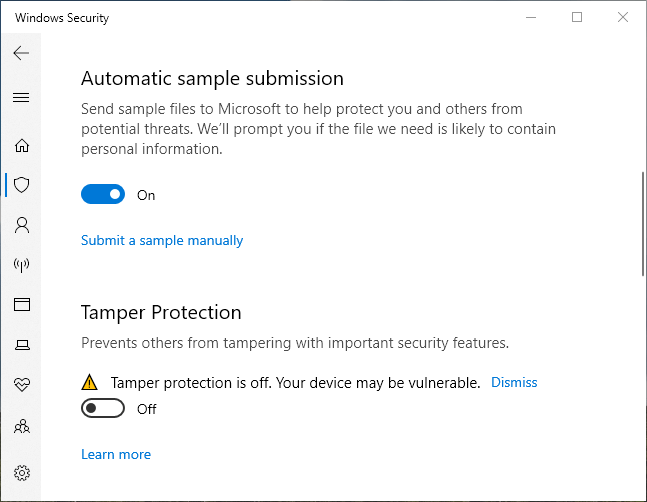 ---